In accordance with Ascent Federal Credit Union's Bylaws, elections for its Board of Directors will be held at the annual meeting scheduled for April 20, 2023 at the Weber State University Hurst Center. Three positions will be open for elections, each carrying a three-year term. Since there is only one candidate for each of the three positions, we will select the listed candidates by acclamation at the annual meeting.
Please use the form below to send us your RSVP if you plan on attending.
Meet Your Candidates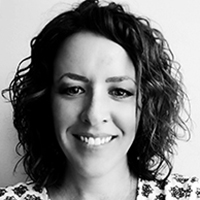 Callie McDaniel (Incumbent)
Callie is a Certified Public Accountant with 18 years of fund administration and leadership experience in private debt, real estate, and venture capital investment companies. She serves as the Senior Vice President and Managing Director for UMB Fund Services. Callie graduated with her Bachelor's Degree in Accounting from Boise State University and then completed her Master's of Business Administration Degree from Utah State University. She has been a member of the credit union since 1991.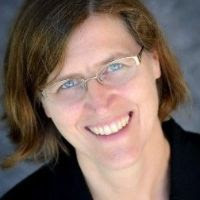 Dr. Doris Geide-Stevenson (Incumbent)
Doris has been a Professor at Weber State University since 2005, serving as an Assistant Professor and then Associate Professor since 1996. Doris received her Ph.D. in Economics from the State University of New York at Buffalo in 1995. Before that, she earned her Diplom-Volkswirt (M.A. Economics) from Julis-Maximilians Universitat in Wurzburg, Germany. Doris has served on the Board of Directors for 3 years and has been a member of the credit union since 1996.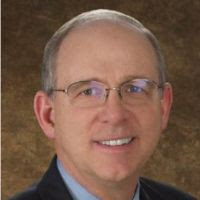 Charles Ulrich (Incumbent)
Charles spent 39 years as a Certified Public Accountant working with individuals, small business owners, government, and non-profit organizations. A few years ago, he retired from his accounting firm, Ulrich & Associates, in Ogden. Charles graduated from Weber State University in 1979 with his Bachelor's in Accounting and received his CPA license in 1981. He is the Chairman of Ascent Credit Union's Board of Directors. He has been a member of the credit union since 1997 and has served on the Board of Directors for 15 years.